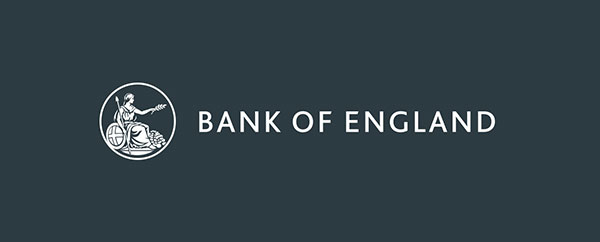 Using Live Chat Messaging to Challenge Misconceptions
Challenge
The Bank of England's careers team needed a new and innovative way to engage with candidates and build awareness of their available opportunities at attraction. The team wanted to ensure that they could bring the brands unique culture to life and offer candidates an insight into what it was like to work at the bank. As an iconic institution, the Bank of England careers team needed to challenge the misconceptions that many candidates had of the working environment and culture at a bank.
Solution
The Bank of England careers team introduced the Meet & Engage Live Group Chat platform to host regular live chat messaging sessions for their candidates. Candidates could join the live chat events digitially using any device and the chat sessions provided a unique opportunity to learn more about the roles and to directly engage with current employees all within an online moderated space branded to match Bank of England. Connecting candidates to current employees allowed the brand to provide candidates with deeper insight into the company culture.
Meet & Engage has allowed us to speak to a much wider number of students both before and during the application process than ever before. It has allowed every applicant the chance to speak to current Graduates, the Bank's Early Careers Team, and to ask the questions they rarely would have been able to in such an in-depth way ahead of interview. It has allowed us to support candidates through the process and provide guidance at each stage.
The Result
Reduced time and resource to inform and educate candidates
Enhanced candidate experience, providing contact throughout the recruitment process
Allowed candidates to make an informed decision and self-select themselves into a role
Provided insight into the culture and working environment at the bank.
Discover how Candidate Experience Technology can support your resourcing processes