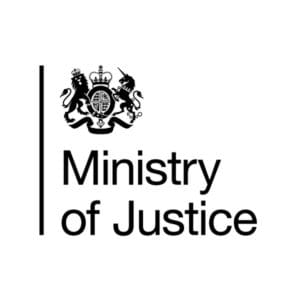 How the Ministry of Justice use Chatbots to increase candidate engagement and arm candidates with the information they need to succeed.
The Challenge:
SSCL needed to find a way for their client, the Ministry of Justice, to engage with potential and in-process candidates in a valuable way that answered questions, provided valuable advice, sifted candidates for different jobs, while also improving time efficiency for recruiters.
The Solution:
A chatbot that answers FAQs, helps candidates self-sift for 7 different roles, and seamlessly hands over to live chat with a recruiter during office hours.
The Results:
94% satisfaction rating, 234 days of human work time saved by the bot and much more!