Bridging the communications gap for internal mobility
How to embed talent development into your business, break down barriers to progression, and empower your employees to succeed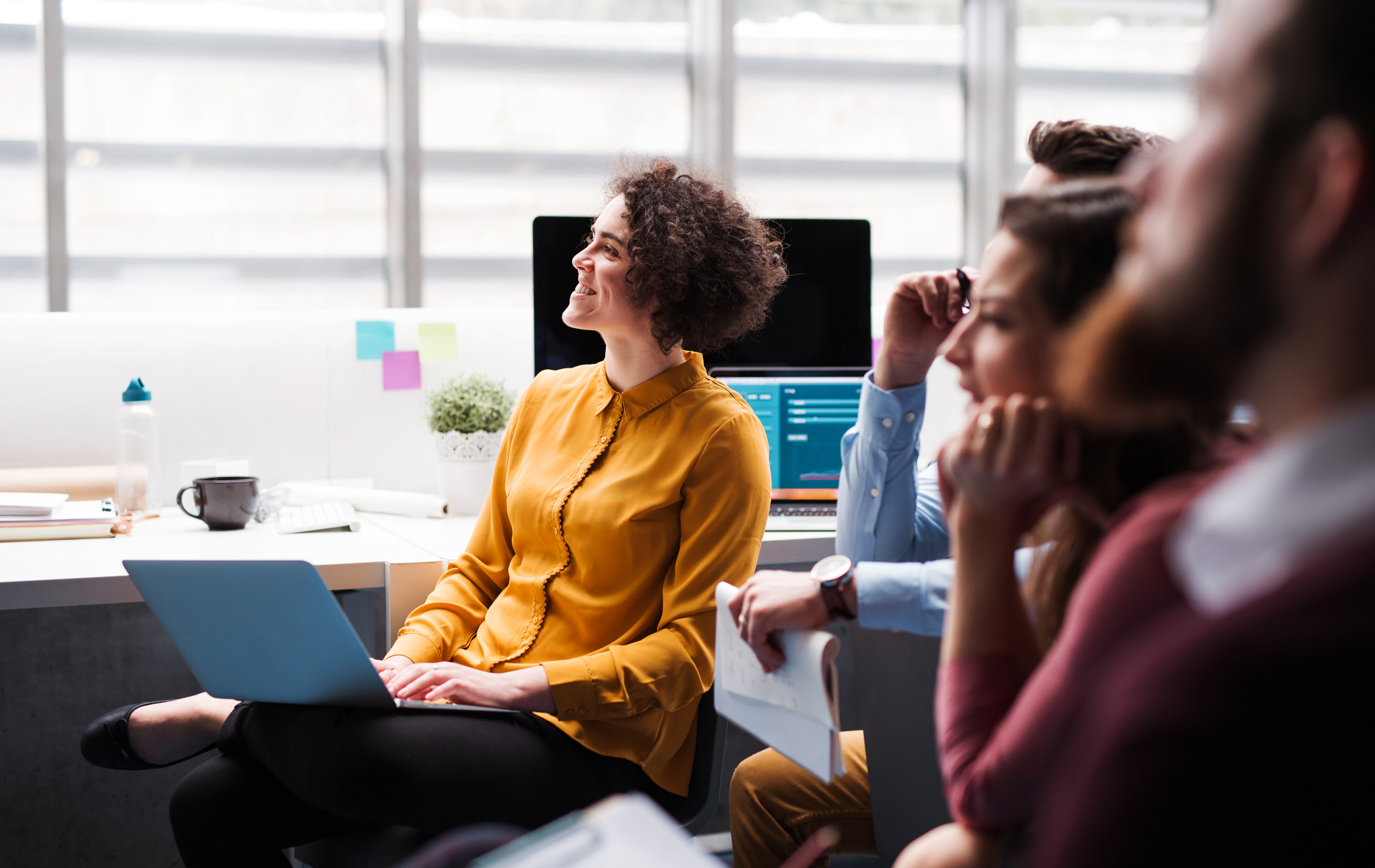 Internal mobility is having a moment. Employee promotions and side-steps into new roles are certainly nothing new and have long formed a part of talent strategies, but if you feel like you're hearing more and more about"internal mobility" as a strategy, you may not be wrong.
In the state of permacrisis we currently find ourselves in, obtaining and retaining talent has never been more valuable, and as talent managers continue to seek out ways to maximise their talent attraction and retention, developing opportunities for employee mobility has become an urgent necessity.
In this guide we'll explore the many facets of internal mobility; why bridging the communications gap between your internal mobility initiatives and the employees who would most benefit from them is essential to good business in 2023, and how to achieve this through the intelligent use of technology.
Featuring contributions from experts in the field of Talent Management including Simon Wright (Global Head of Talent Advisory Consulting at PeopleScout) and Laura Price (Employer Brand, Skills & Partnerships at BT Security), this whitepaper offers must-read insights into the importance of communication in your talent management initiatives.